Crafting Confidence Through Joyful Smiles.
Our locally owned and operated dental practice has been proudly serving the residents of Miami for over 40 Years.
Dentistry Doesn't Have to Be Scary. We'll Prove It!
It's Simple. Life Is Better When You Smile More! From the moment you walk in the door, our goal is to provide you with the personalized, gentle dental care that you deserve. We love caring for our patients and we are sure you will feel like part of the family.
You Deserve to Smile With Confidence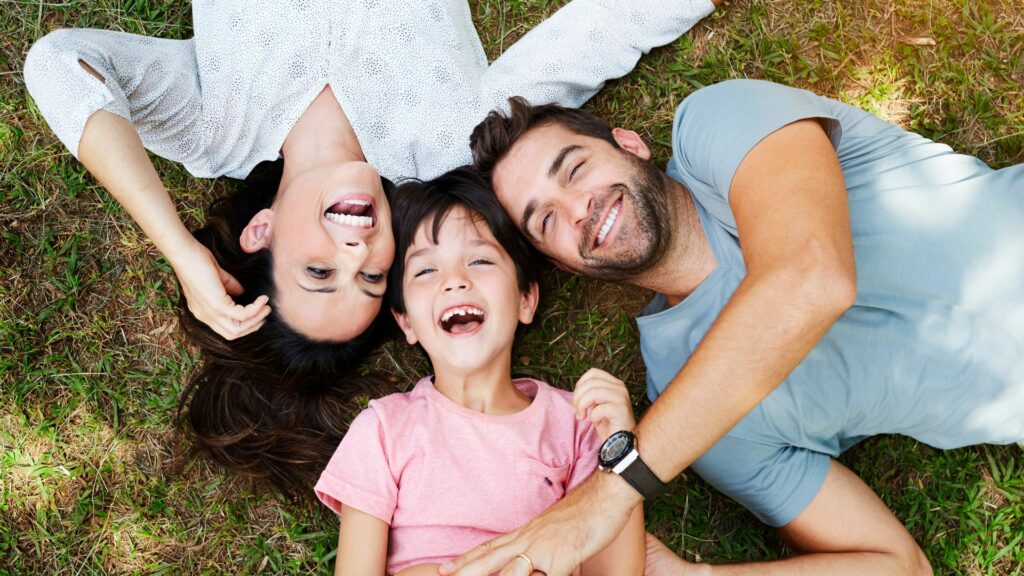 Only $59
Our new patient experience includes X-Ray, Cleaning & Exam. Get started today by calling our office (or) requesting an appointment online.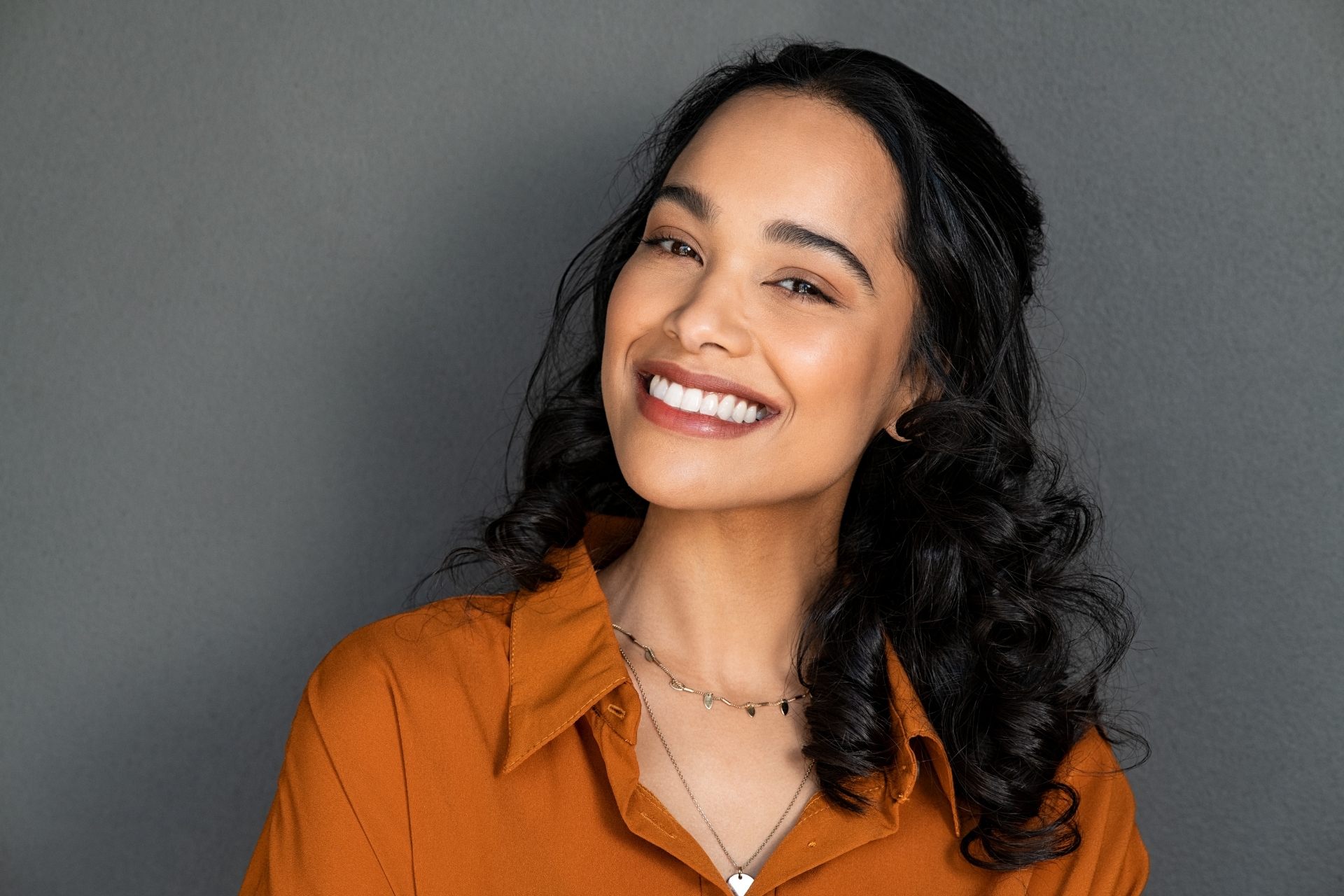 My family and I have been visiting this dentist Group for the past 40 years. They are like family and I couldn't ask for better care.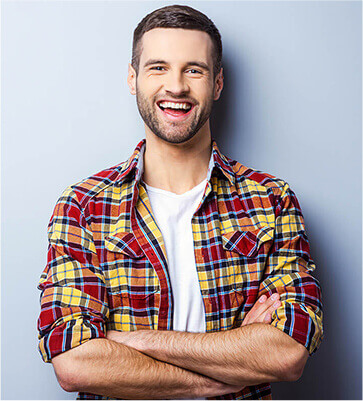 The team at this office is amazing! They are excellent at explaining everything, efficient in getting things done and have awesome personalities!! Amazing team of dentists.
Make A Lasting First Impression
Your smile is one of the first aspects that someone notices about you. Make a lasting impression that will unlock doors, create newfound relationships, and garner success.
Your Journey To a Healthier Happier Life
Investing in yourself has never been easier and has never felt better.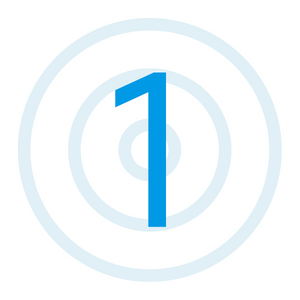 Schedule Appointment (Only $59)
Take the first step to better health with ease as our front office will seamlessly schedule your dental appointment for a time and day that best suits you.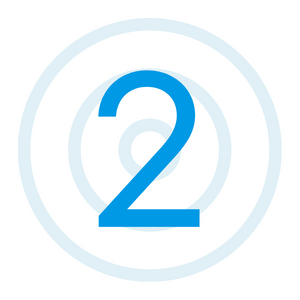 Enjoy a Customized Treatment Plan
Our experienced team of Miami dentists will assess your oral health and create an individualized plan of care that will benefit your smile, health, and confidence.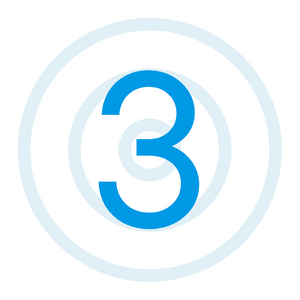 Live Your Best Life!
Start living. No, really start living and feeling refreshed with a healthier smile that is sure to spread joy and leave a lasting impression.

Rated 5-Star Reviews on Google