Proudly Serving Doral, Fontainebleau, Westchester & West Miami With Quality Dental Care for Over 40 Years
My family and I have been visiting this dentist Group for the past 40 years. They are like family and I couldn't ask for better care.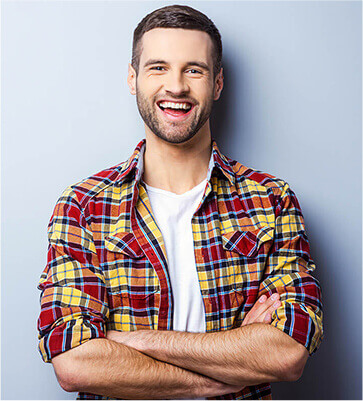 The team at this office is amazing! They are excellent at explaining everything, efficient in getting things done and have awesome personalities!! Amazing team of dentists.