*Only $59
Includes X-Ray, Cleaning & Exam.
Includes: X-Rays, Complete Dental Exam, Dental Cleaning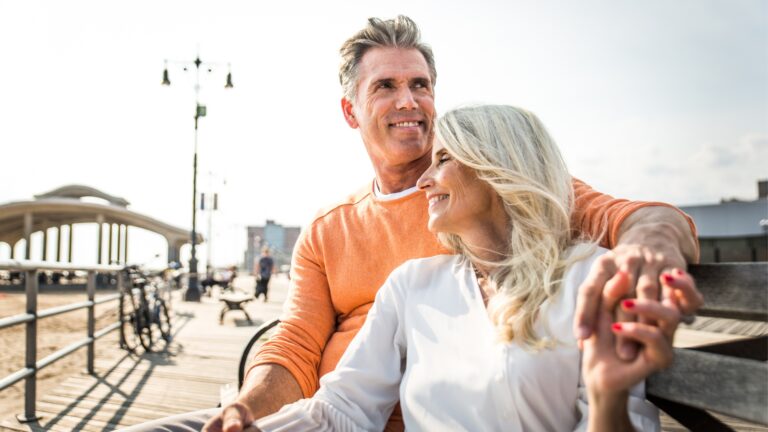 Includes: Implant, Abutment, Crown; Save $1400 off the regular price of $4,050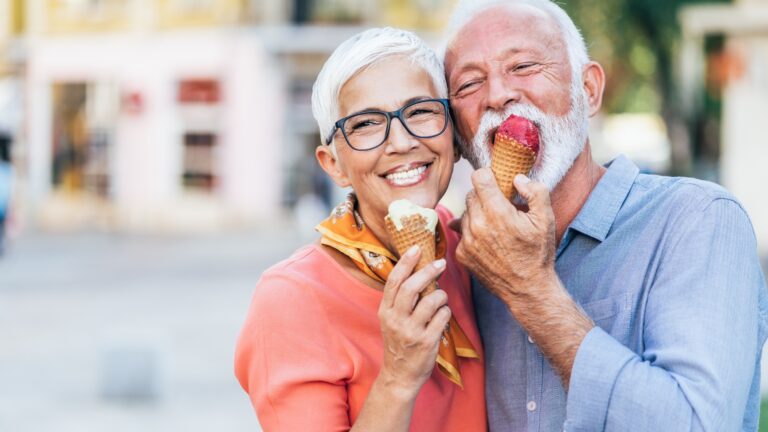 Professional in-office whitening for a fast,  effective brighter smile.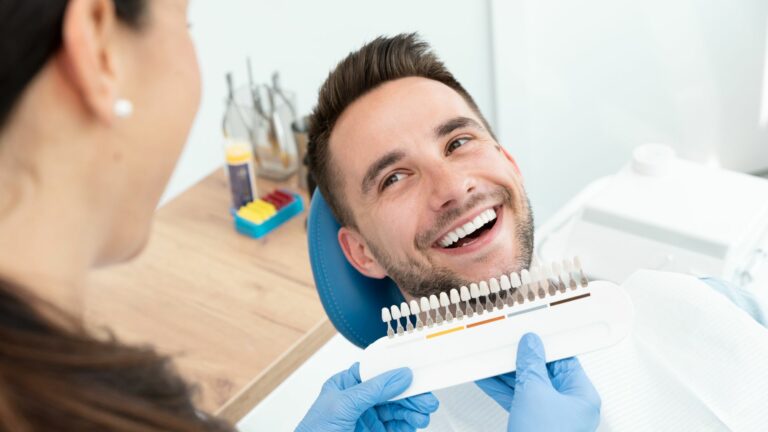 Our take home kit is a proven whitening solution.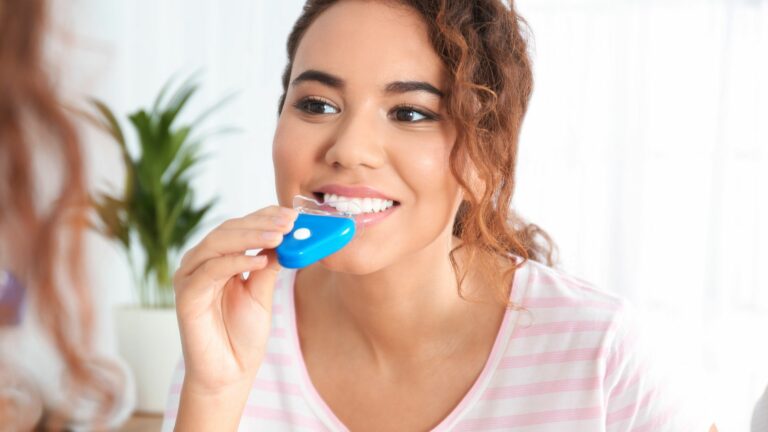 Smile Design Consultation
Sit down with our cosmetic dentist and explore what is really possible.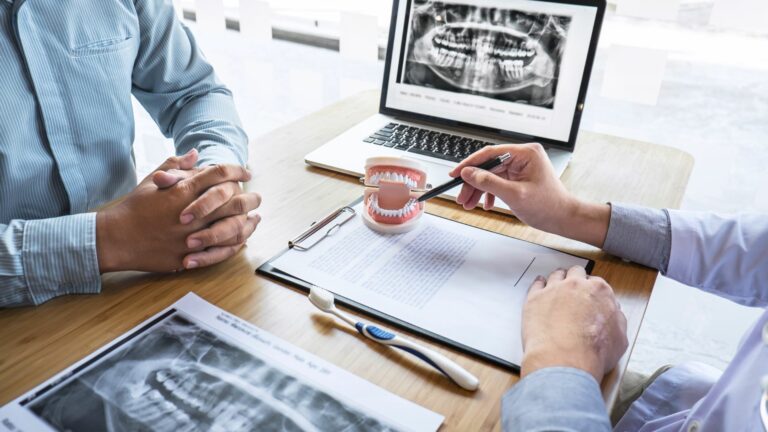 Enhance Your Smile and Enhance Your Life with Cosmetic Dentistry
We know what it's like to go day after day week after week worrying about your smile and feeling inadequate. Everyone deserves a smile that they're proud of and brings them joy. Just like you, hundreds of our patients come in looking to change their smile and end up changing their life. Enjoy a healthier smile and a healthier life with cosmetic dentistry at MaDental & Associates.
Don't let your smile steal your joy, don't settle for:
A dull smile
Chipped teeth
Worn teeth
Missing teeth
Crowded teeth
Crooked Teeth
Our expert Miami dentists pride ourselves on delivering quality overall health, renewed confidence, a smile you can share with the world, and a smile that will transcend your life while unlocking new possibilities.
It's time your let your smile do the talking..
Rebuild your confidence
Boost your self esteem
Love your smile
Live your best life
Make lasting impressions
Be healthier & happier
Our Exceptional Cosmetic Dentistry Services:
Start smiling with pride and living your life to the fullest with cosmetic dentistry from MaDental & Associates. We have helped hundreds of people who are dissatisfied with their smiles by providing cosmetic dentistry services that can transform a smile with ease. Let our team of experts improve your overall health and impact your life by delivering the smile you've always wanted and surely deserved.
Cosmetic Dentistry Services:
Teeth Whitening
Dental Veneers
Dental Bonding
Invisalign
Dental Crown
Gum Contouring
Teeth Reshaping
Smile Makeover
Dental Implants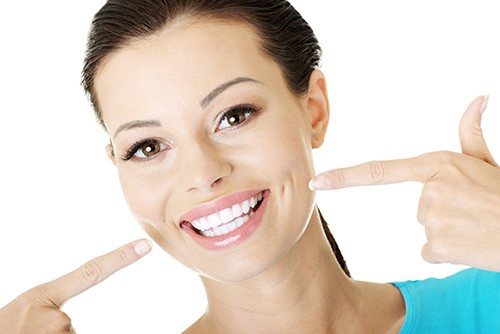 Cosmetic Dentistry Frequently Asked Questions
Cosmetic dentistry is a branch of dentistry that focuses on improving the appearance of teeth, gums, and smiles. It includes various treatments aimed at enhancing aesthetics, such as teeth whitening, veneers, dental bonding, and more.
Due to the fact that many cosmetic procedures are considered elective in order to improve smiles aesthetically and not medically they aren't typically covered by insurance. However, some procedures might have a functional component (e.g., crowns for structural support), and insurance coverage varies, so it's best to check with your provider.
Anyone who is unhappy with their smile and is searching for ways to achieve a smile they're proud of. Candidates for cosmetic dentistry are looking for ways to improve their smile through teeth whitening, shaping or contouring, reducing spacing, and more.
Not necessarily. Cosmetic dentistry is not only about aesthetics. Though the main goal of cosmetic dentistry in Miami is to improve the appearance of a smile there are some procedures that also enhance the overall integrity and functionality of the teeth.
Most cosmetic procedures are minimally invasive and are performed under local anesthesia to ensure you're comfortable. You might experience some discomfort afterward, but this is usually manageable with over-the-counter pain relievers.
As with any dental procedure, there are potential risks, although they are usually minimal when performed by a qualified dentist at MaDental & Associates. Your dentist will discuss potential risks and benefits with you before any treatment.
Finding the right cosmetic dentist in Miami can be challenging but it is crucial to the outcome of your smile. Be sure to consider several factors before deciding on which cosmetic dentist to use. Consider factors like: experience, reviews, certifications, and how you feel based on your initial consultation.