*Only $59
Includes X-Ray, Cleaning & Exam.
Includes: X-Rays, Complete Dental Exam, Dental Cleaning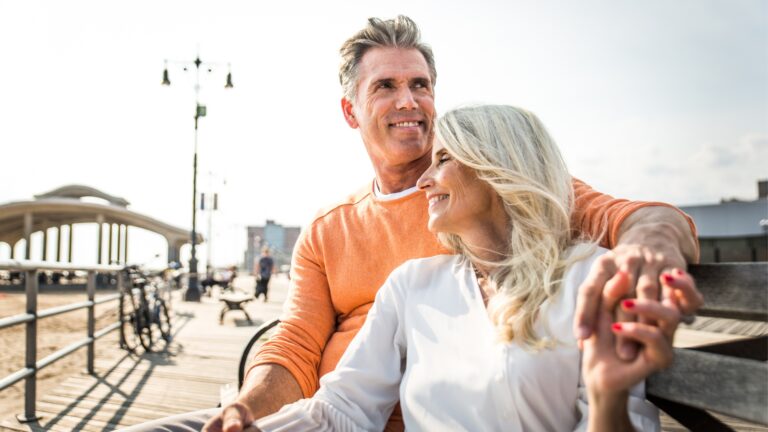 Includes: Implant, Abutment, Crown; Save $1400 off the regular price of $4,050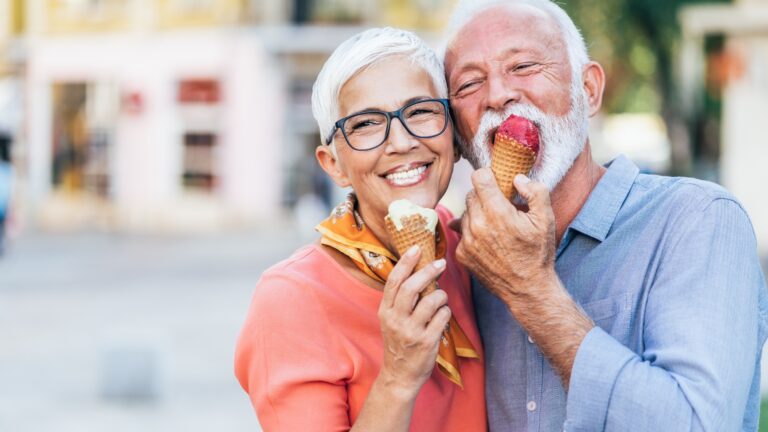 Professional in-office whitening for a fast,  effective brighter smile.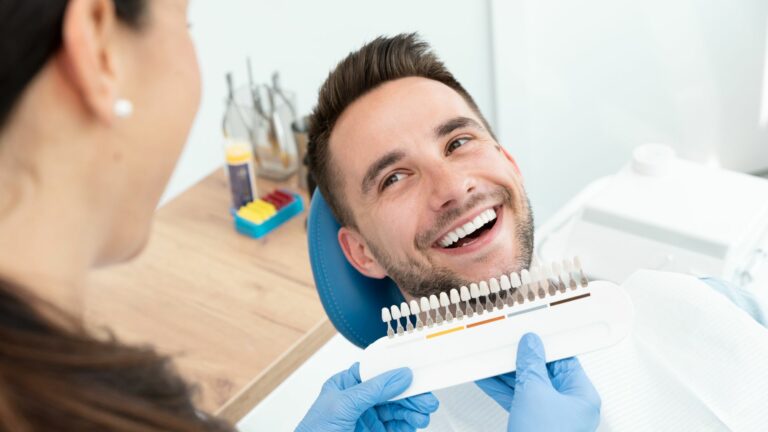 Our take home kit is a proven whitening solution.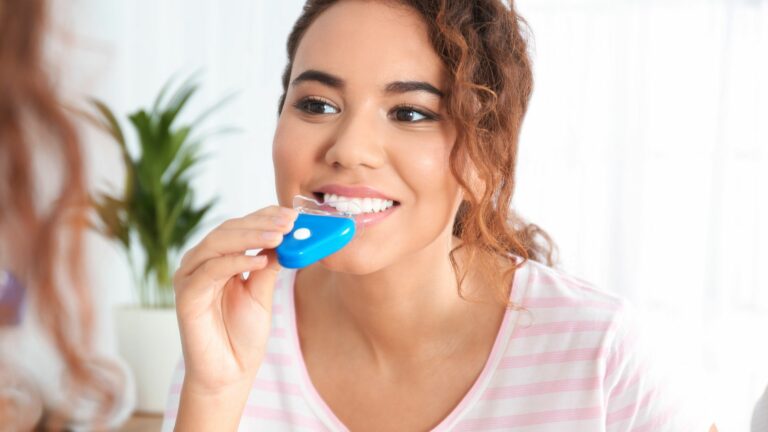 Smile Design Consultation
Sit down with our cosmetic dentist and explore what is really possible.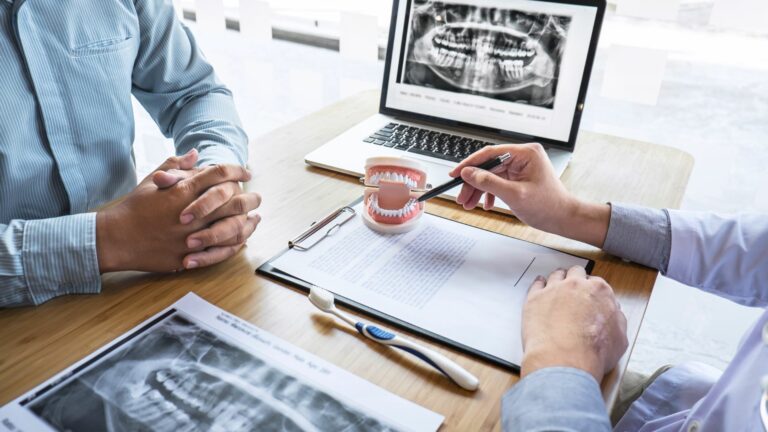 Comprehensive dentistry from dentists in Miami that you can trust.
The dentists at MaDental and Associates are committed to providing the highest quality dental care in Miami in a professional, comfortable, friendly, and patient focused environment.
Our dentists have extensive experience and are committed to continuing in their development of their clinical and interpersonal skills, staying abreast of the latest dental technological advances and techniques, so that they can provide their patients with the finest, most up-to-date dental care available.
General dentistry includes cleaning and exams that are completed by our experienced dentists and hygienists. Dental cleanings and exams ensure that your dental health is not only being monitored but also being prioritized. Our expert team provides additional services like crowns/bridges, dentures/partials, tooth extraction, and filling in order to better serve the Miami community and be a comprehensive dental office.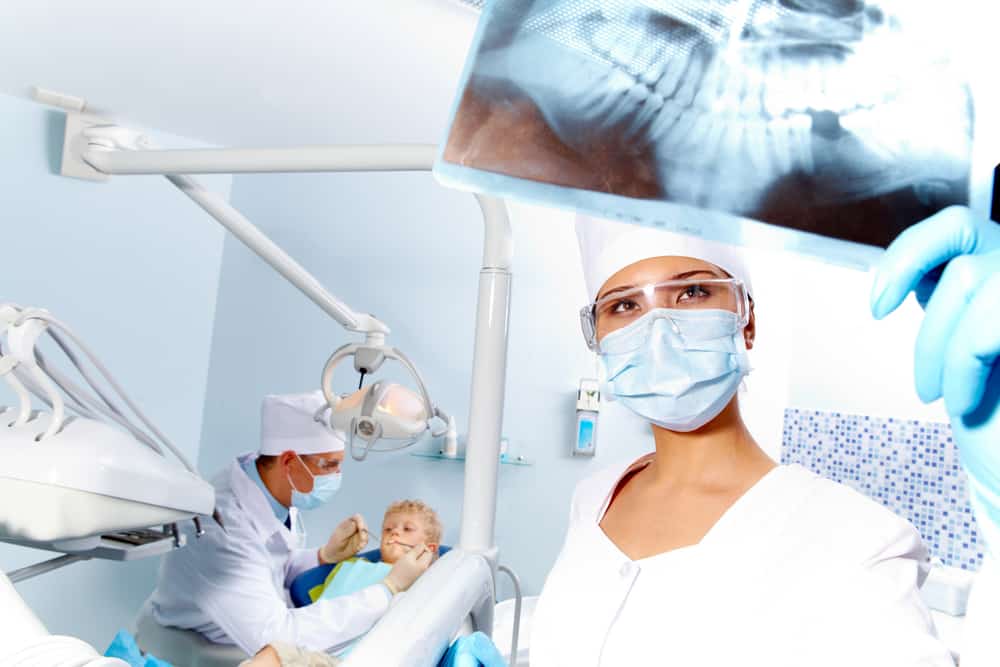 Frequently Asked Questions
It is recommended that if you see your local dentist to continue regular dental check ups every six months or twice yearly. If you haven't visited a dentist in the Miami area in some time you may have to schedule frequent dental visits to correct any damage that may have occurred. The dentists at MaDental & Associates don't judge the state of your smile and whether you've seen the dentist regularly or you've gone several years without seeing a dentist we are here to help!
During a regular dental visit, you can expect a deep dental cleaning by one of our experienced dental hygienists followed by a thorough exam from our expert dentists here in Miami. Occasionally dental x-rays are included in a dental visit to monitor and track your oral health over time.
Dental treatment typically is not painful as local anesthetic is given to ensure patient comfortability. We pride ourselves in providing a stress free and pain free dental experience at MaDental & Associates.
If you suspect you think you're experiencing a dental emergency be sure to contact our Miami dentist office immediately. This way we can assess the situation and help you create next steps and ultimately a treatment plan upon seeing the extent of the emergency.
Regular dental check ups in Miami are essential to your oral health. It's important to remember that despite how diligent you are with your oral health there are spots that only a dental professional can reach. Missing dental appointments can lead to a build up of plaque and tartar which can lead to tooth decay, gum disease, and more.
Good oral health is linked to overall well-being. Poor oral health has been associated with conditions like heart disease, diabetes, and respiratory infections. Regular dental check-ups can help detect early signs of systemic issues.