*Only $59
Includes X-Ray, Cleaning & Exam.
Includes: X-Rays, Complete Dental Exam, Dental Cleaning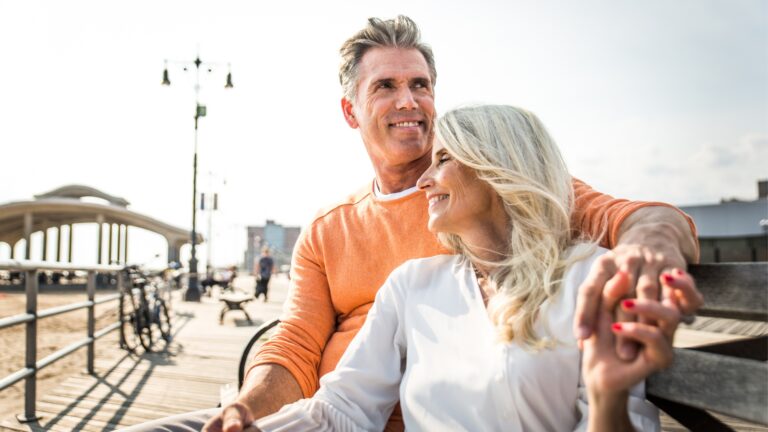 Includes: Implant, Abutment, Crown; Save $1400 off the regular price of $4,050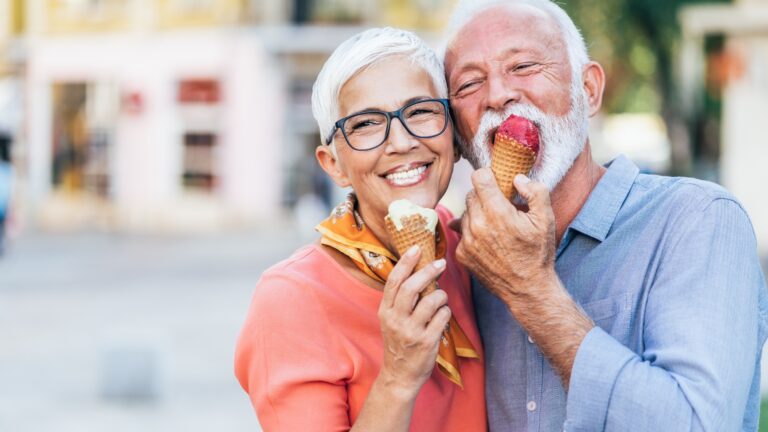 Professional in-office whitening for a fast,  effective brighter smile.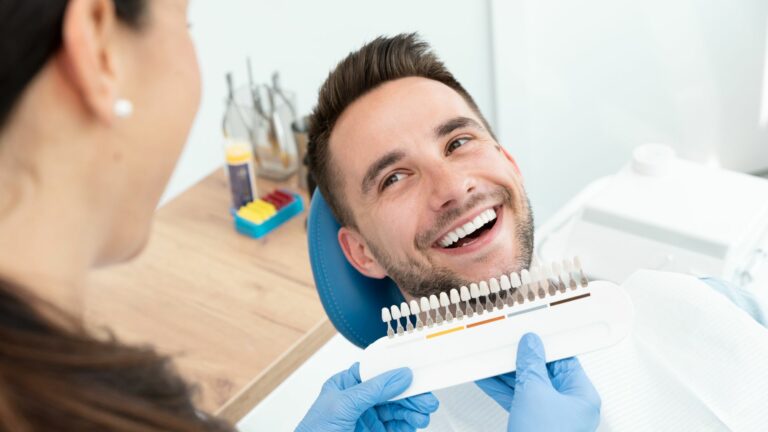 Our take home kit is a proven whitening solution.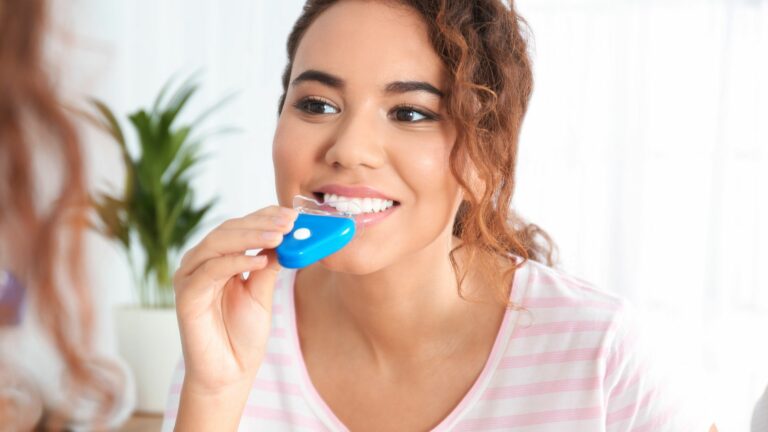 Smile Design Consultation
Sit down with our cosmetic dentist and explore what is really possible.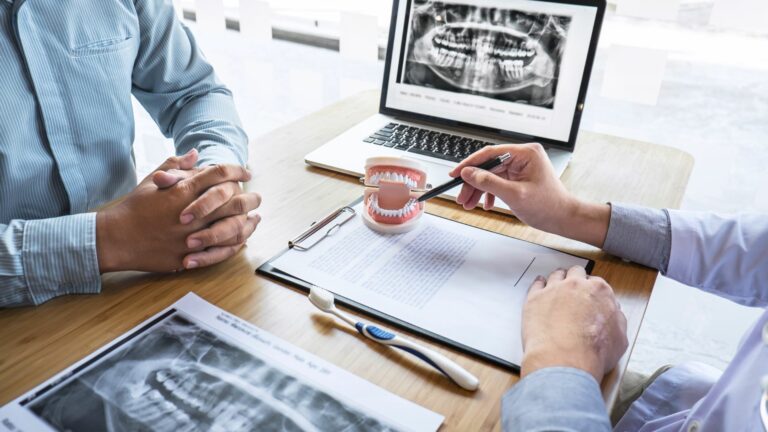 Dental Implants in Miami, Florida
If you're missing teeth or having teeth removed and considering your options for tooth replacement there are several options. One of the best options that provides a long-lasting high-quality replacement is dental implants. Dental implants are a fixed in place solution that look and function like natural teeth. Therefore, maintenance for dental implants is the same as your normal dental hygiene routine.
Dental implants are replacement tooth roots and offer a permanent solution for patients experiencing tooth loss. Implants provide a strong foundation for fixed (permanent) or removable replacement teeth that are made to match your natural teeth.
Dental implants are a superior solution to other tooth replacement options due to their durability and longevity. Unlike dentures, you don't have to remove dental implants and don't have to worry about their efficacy while eating. Dental implants also assist with bone retention in your jaw and prevents the sagging that occurs when teeth are missing and the bone atrophies.
Dental Implant Frequently Asked Questions
Dental implants are one of several tooth replacement solution that is highly sought after due to their durability and longevity. The process involves surgically placing a small titanium post into the jawbone in order to be the base for the replacement tooth or dental prosthesis.
The exact cost of dental implants in Miami has many variable factors. Some of those factors include the number of dental implants needed, the complexity of the case, additional resources needed to perform the surgery, and more. Dental implants are a worthy investment for your oral health, overall health, and quality of life.
Finding a qualified lcoal dental implant specialist can seem challenging but it is critical to the success and outcome of the smile you're trying to achieve. When looking for a dental implant specialist near you consider:
Referrals
Reviews
Research
Experience / Success Rate
Credentials / Qualifications
Second Opinions

After you've considered those factors take the next step and schedule your consultation with your local dental implant provider at MaDental & Associates.
MaDental & Associates is an inclusive dental practice and understands that certain circumstances at any age may require a dental implant. Such as a tooth being dislodged, a genetic abnormality etc. Our Miami dentists focus more on the overall health of individuals as opposed to their age.
Due to the number of insurance providers, it is impossible for us to say that your specific insurance covers dental implants by MaDental & Associates. Some insurance carriers may cover dental implants if they are considered a medical necessity. However, some insurance providers consider dental implants as elective or cosmetic and may not cover them financially. We do our best to offer payment plans as well as other financing options to alleviate the cost.
Dental implants are one of the easiest tooth replacement options to care for unlike dentures, partial dentures, and bridges. Dental implants look and function like your normal teeth and should be cared for as such. Normal dental hygiene like brushing, flossing, routine dental cleanings and exams are necessary for the health, maintenance, and success of dental implants.
If you're looking for same day dental implants in Miami you're in luck. There are some options for same-day dental implants but they require the individual to have a higher jawbone density. Individuals would also need to forego extensive additional procedures like bone grafting. If you're interested in same day dental implants contact the MaDental & Associates team today to schedule your appointment!
To determine whether or not you'd be a good candidate for dental implants in Miami, it's essential to be evaluated by a dental professional. While all smiles are like fingerprints meaning that they're all unique, our skilled dentists at MaDental & Associates can create an individualized care plan that will restore your smile!